It's SEO month at Tower Marketing! Check out our... →
1 tag
1 tag
1 tag
MasterCard Helping eCommerce Merchants Where They... →
Does the potential security glitches and the always-looming threat of fraud significantly inhibit your likelihood of using your smartphone to purchase online?
Social Demographics
Some very interesting gender information in this Infographic courtesy of Online MBA.   Percentage of woman using social media (by site) Facebook = 57%  Twitter = 59%  Pinterest = 82%  Google+ is dominated by men (71%) and early adopters, engineers and developers. LinkedIn reports an even ratio of men and women — 49% over age 45 — who use the site to connect with other business...
Industry Statistics - E-retail spending to... →
The report says that much of the growth in U.S. e-commerce sales comes from online retailers improving their web sites and services.
Tower Marketing is Growing
Tower Marketing is hiring a Project Manager.  If you or anybody that you know is interested in applying for this positions, please click on the links below.   Tower Marketing Website: http://bit.ly/xCYhot Lancaster Online: http://bit.ly/wXtMaB
1 tag
How to Choose: Open Source or Custom Programming
As originally conceived, open source programs like WordPress were developed to be used for blogging. As open source options have evolved and become more versatile, they are being used more and more for website design. So how can you choose which is best for you? The best platform to choose is the one that works best for you. Basically, you must decide if the platform can bend to your will or if...
How to Choose: Open Source or Custom Programming →
You must decide if the platform can bend to your will or if you must match your expectations to the platform. Custom programming is the best solution if you have specific needs or expectations but are not interested in bending.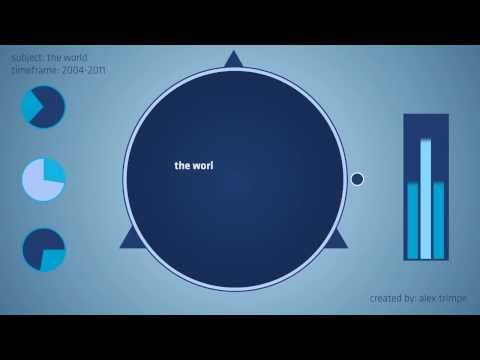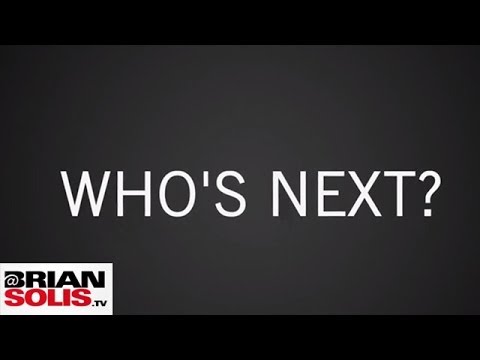 Which of the following do you prefer to use?
Facebook Twitter LinkedIn Google+ We would also love to get your feedback as to why you use these more often than the others.  Please answer via a comment below.
Watch
We really loved this promo video for the book 'Brand Against the Machine'  Short and to the point.
How Did Firefox Fare in 2011? (Infographic) →
Well, 2011 didn't see the beginning of the end of Firefox after all. That is, Mozilla did in fact see its search partnership with Google renewed, ensuring that the nonprofit's popular browser wouldn't lose 84% of its revenue and thus face the ominous fate that some predicted and others decried as unrealistic. The browser was knocked from its #2 slot behind Internet...
Holiday Gift Ideas for Writers →
With the holidays approaching, we encourage you to take a look at this list of the Top 25 Books for Writers and Writing-related Topics. 
14 tags
Trick or Treat: Favorite Phone Apps →
This Halloween we want to be sure to hand out a few "virtual treats" and share some of our favorite smartphone apps with you! Some of them you may already be using, but some of them may be new… These are a few apps that I use frequently on my iPhone, and highly recommend.
11 tags
RIM Faces Class Action Lawsuit Over BlackBerry... →
  RIM's apology and peace offering of free apps after a four-day service outage in early October did not appease all unhappy BlackBerry owners. Two separate lawsuits have been filed in the U.S. and Canada, both on behalf of all BlackBerry owners with an active service agreement at the time of outage. The class action suits seek damages for breach of contract and negligence on RIM's part. The...
12 tags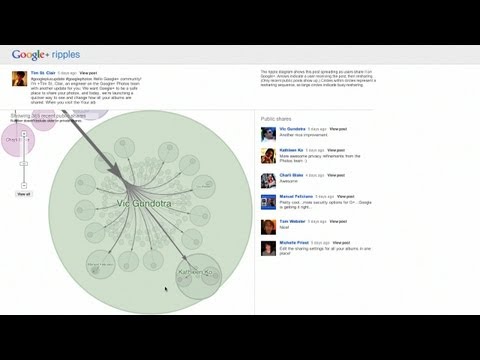 12 tags
9 tags
Twitter Introduces New Changes to Users' Timelines →
It appears that certain Twitter users have noticed changes to their Twitter timelines, indicating that we all may be receiving updates to our accounts soon. (Your Twitter timeline is the scrolling feed of tweets on your homepage from the users you're following.) (via onefortyblog.com)
9 tags
Redbox Raises DVD Prices →
Redbox has decided to raise the price of its DVD rentals. The increase, which goes into effect Oct. 31, is only from $1 per day to $1.20. Prices for Blu-ray rentals and game rentals will stay at $1.50 and $2, respectively. (via mashable.com)
10 tags
10 tags
13 tags
Google TV Gets Massive Android Software Upgrade... →
  Google announced on its Google TV blog Friday that the platform will be upgraded to Android 3.1 (otherwise known as Honeycomb) for Sony devices Sunday, with the Logitech Revue set-top box getting its upgrade "soon thereafter." (via mashable.com)
12 tags
8 tags
9 tags
Google Adds a New Tab, Gives Chrome Store a New... →
  Earlier this week, the Official Google Blog and Chrome Blog introduced, what the company called, the "new tab page", which makes your search for installed apps and most visited sites so much easier. (via SocialTimes.com)
21 tags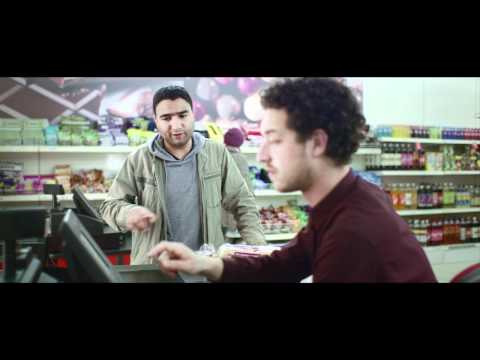 12 tags
10 tags
Twitter is testing out a vertical timeline...
bitshare: When Twitter made the switch from old Twitter to new Twitter, I was a fan. I really like the new Twitter and think it's usability stands out. I like being able to click a tweet and see it on the right, it's actually less work (I know sounds stupid), but I don't have to scroll. Just move my eyes over. Well, Twitter is testing out yet another version - and this time - I am not as...
13 tags
Apple Could Release TV Set in 2012 [REPORT] →
  Apple is working on a TV set that could appear by the end of next year or early 2013. According to three unnamed sources, Jeff Robbin, a software engineer who helped create iTunes and the iPod, is leading development on an Apple TV set that goes far beyond the $99 console the company currently has available. Interest in a potential TV set was sparked by the release of Apple founder and former...
5 tags
8 tags
Amazon's Soap.com Begins Selling Groceries →
Amazon-owned Soap.com has begun selling grocery goods. Unlike Amazon Fresh, which delivers a full range of groceries via an elaborate system of delivery trucks, Soap.com's selection is limited to approximately 10,000 non-perishable items such as cereal and coffee. Orders are shipped via UPS in one to two days for $4.99; orders more than $39 ship for free. (via mashable.com)
9 tags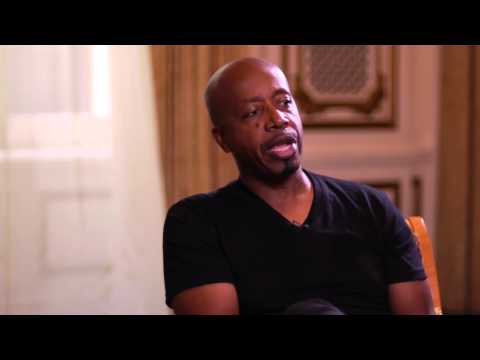 10 tags
YouTube Gets a Mini Makeover →
YouTube announced four important additions to its popular video service designed to improve the way users manage and discover new content. The mini-makeover includes a new video end screen, which appears after a video plays. It's a full-screen mosaic with additional viewing recommendations. (via mashable.com)